We are pleased to announce the appointment of Andrew Blighe as ZTL Construction Director.
ZTL has been embarking on an ambitious growth plan throughout Yorkshire and the surrounding areas; newly appointed Andrew Blighe will play an integral role across Construction, Operations and Business Development.
Andrew comments: "I am thrilled to be joining such a vibrant company with the energy and drive to match my own ambitions. I can't thank everyone enough for making me feel so welcome and part of the Applebridge Family. I'm excited and looking forward to the next chapter of my career with such a great company."
Andrew has more than 27 years of experience in the construction industry and joins the group from 'Hall Construction Services' where he has worked for over 22 years in construction operations.
ZTL Contracting's Commercial Director Wayne Morris said:
"With the continued success and growth of our Earthworks business, I'm delighted to welcome Andrew to the ZTL team where, alongside the team, he will help us deliver our extensive pipeline of work over the coming years. Andrew brings with him a wealth of experience from across the industry; and will provide a valuable role engaging with our site teams and clients as we continue to grow and expand. On behalf of the whole ZTL team, I wish Andrew every success in his new role."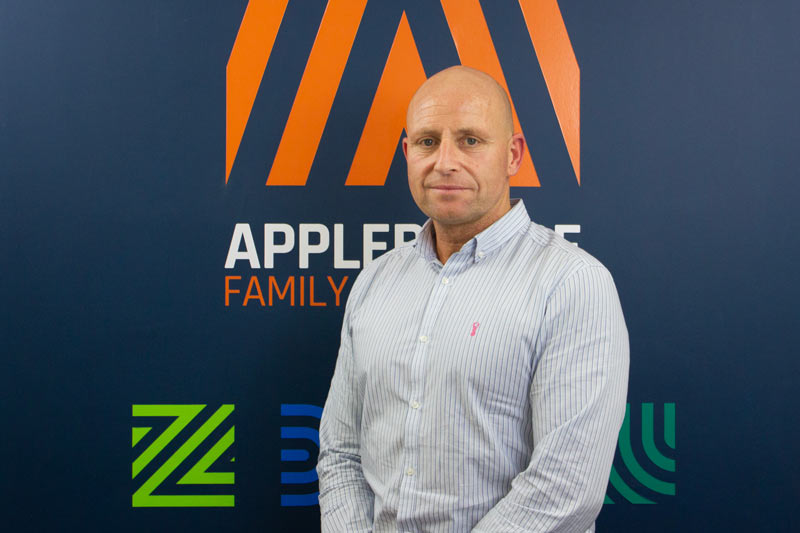 ---